Billetto Brand Assets
Download official Billetto logos, product screenshots, and executive team photos.
Billetto logo
Billetto logo comes in two options and two colors. The "Billetto" logo is the official Billetto logo used on promotional material.

Billetto logo light

Billetto logo dark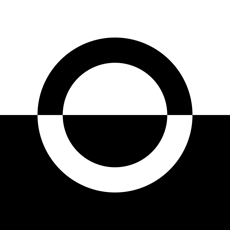 Billetto square logo

Billetto square logo is used inside the application, as an icon or as a template for the promotional material background.
Billetto Logo - Editorial (AI, ESP)
App screenshots
Here you can find styled Billetto app screenshots and up-to-date feature release screenshots.

Billetto page & ticket preview on mobile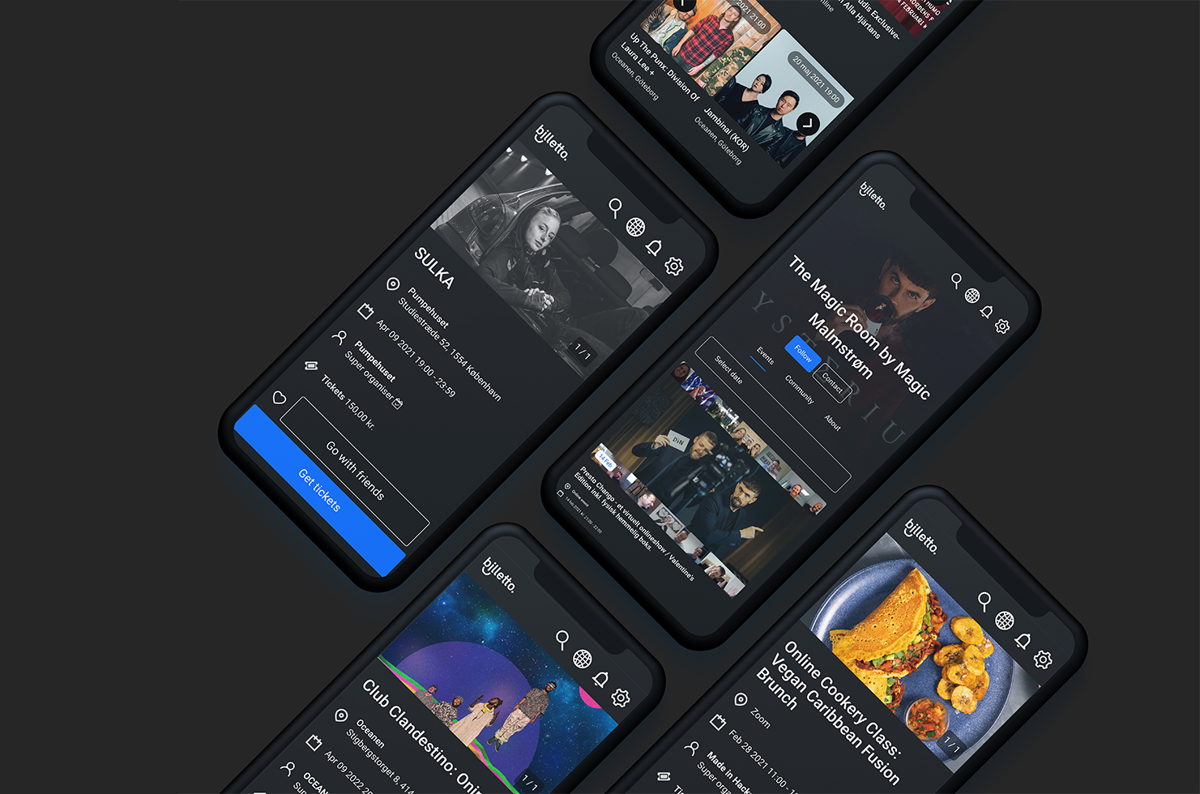 Billetto page & ticket preview on mobile - half
Billetto Facebook Sync pop-up
Billetto event page screenshot